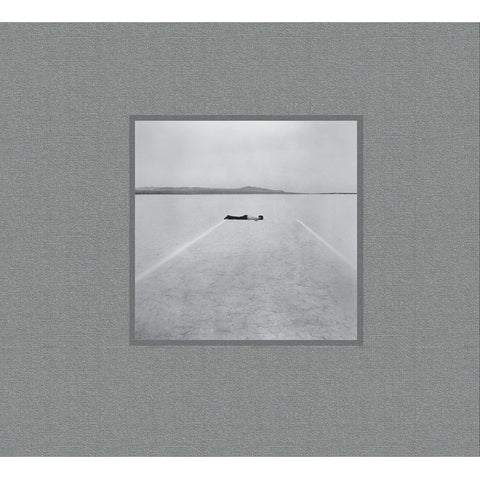 Walter De Maria: The Object, the Action, the Aesthetic Feeling
This landmark monograph is the first comprehensive survey of Walter De Maria's exceptionally diverse and visionary art practice, providing an in-depth look at more than 200 works and presenting the first detailed chronology ever published.
Although best known as a creator of seminal works of Land art, Walter De Maria also maintained an extensive and highly original practice as a sculptor, painter, draftsman, writer, filmmaker, and composer. This expansive publication presents more than 200 works created or envisioned by the artist from 1960 until his death in 2013. Each work is fully illustrated and accompanied by detailed text entries written by Elizabeth and Michael Childress, supplemented by archival images, many of which have never been published before.
Essays by Michael Govan, Christine Mehring, and Lars Nittve provide detailed overviews and analyses of the early, middle, and later periods of De Maria's production. The monograph also includes an introduction by Donna De Salvo; the first detailed, thoroughly documented, and illustrated chronology of De Maria's life and work, written by Dagny Corcoran; and an exhibition history and bibliography.
Details
- Hardcover
- 11.02 x 1.68 x 9.98 inches

- 476 pages
- Published 2023